Diesel Pickup Truck Repair & Maintenance Services
Does your diesel pickup truck need repair or maintenance? Call or stop by our locally owned repair shop that is conveniently located across the river from Jefferson City in Holts Summit, MO and is only seven miles from the Capitol. We offer a full range of diesel pickup truck repair and maintenance services that will keep you and your vehicle safe on the road. We use all the same scanners and software that dealerships use. We are equipped with the same tools as the dealership to service your vehicle.
We Service Diesel Powered:
Diesel Power Units
Tractors
Lawn Mowers
Cars
With our professional employees, we are able to repair and offer maintenance on a wide variety of diesel services listed below. Plus more… Please call us to ask if you don't see a service you need, chances are we can take care of you.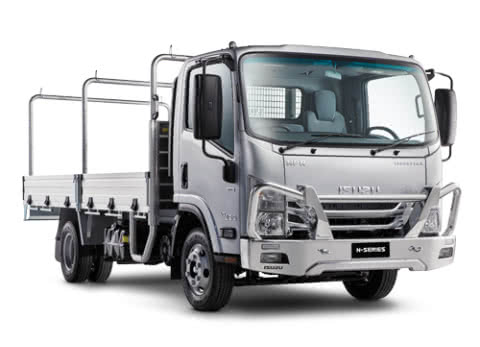 Isuzu Trucks
We service Isuzu Trucks using the same diagnostic software that Isuzu dealers use.